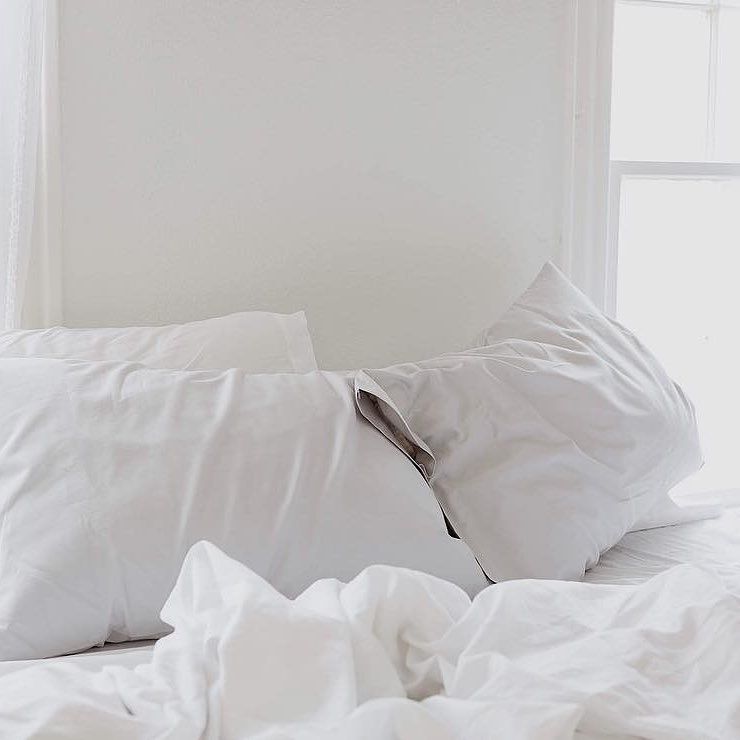 We know, self-care seems to be everywhere, but that's only because it serves a purpose for everyone. In today's society, and particularly when it comes to sex, self-care for men is especially important.
Be honest with who you are.
We are often afraid to communicate our real desires because we are concerned about what people might think. But while it is great to expand your horizons, it can be harmful to participate in something that makes you feel uncomfortable or unsafe. So be honest and encourage the same thing to do with your partner.
Don't be afraid to explore yourself.
Exploring your own body and showing it some love (a little vibration can help) is one of the best ways to get to know what does and does not turn you on. It will not only make it easier to communicate what turns you on to your partner, e.g., how and where you like to be touched, but focusing on enjoying yourself can also be a great booster of confidence and really turn on your partner too!
Prioritize your own and your partner's pleasure.
You want to make sure that the other person enjoys themselves, of course, but as we said before: orgasms need not be the end goal. You can get into your head if you try and focus too much on trying to climax your partner—so just make sure you take the time to enjoy yourself.
Everyone always has the right to condoms and contraception. It should go without saying, but you should not under and circumstance have to persuade someone to put on a condom.
And yes, it is definitely okay to change your mind.
It's up to you and your decision only whether you give consent or not. Maybe you thought you wanted to have sex and then you decided otherwise—that's your prerogative and something that should be respected by your partner(s). (Really, making a cup of tea should be as simple as that.)