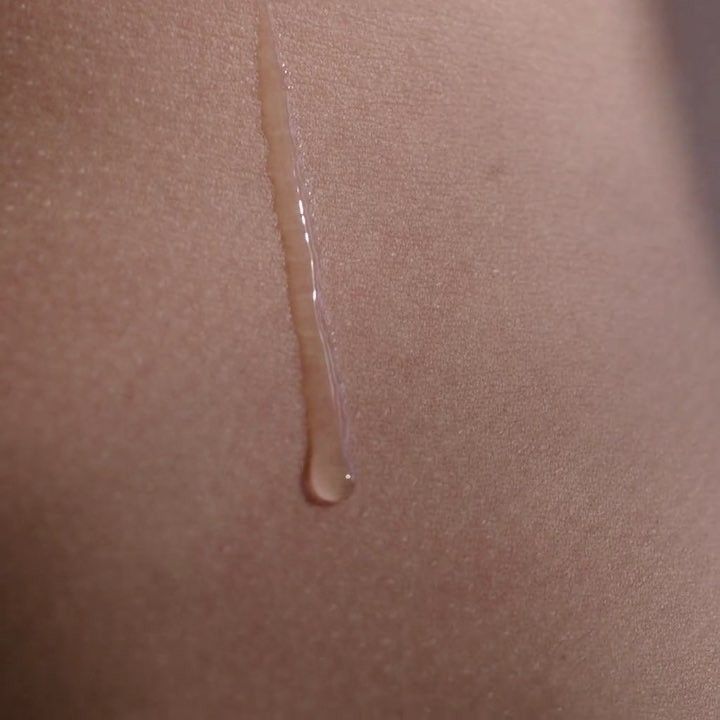 The good thing about lube is that when it comes to sex, it's almost an all-star. Why? Because there are so many different ways to use it—whether you're flying solo or with a partner (or two)—that can exponentially increase your enjoyment level.
Some things like hormones, stress, pregnancy, and menstrual cycle stage can contribute to vaginal dryness for vaginal intercourse, which often makes friction uncomfortable during sex, especially when using a condom (or dental dam). Even though condoms typically come with a little pre-lubrication, adding a drop or two of lube may help alleviate that friction and also prevent drying out of the condom during prolonged sex sessions.
Not everyone needs vaginal sex lube, but using it during anal sex is likely to make things much more enjoyable as there is no natural self-lubricating process to help make the process smoother. And during a foreplay, a nice massage, or a masturbation sesh, lube can really come in handy—pun intended.
One quick thing to note: make sure to use the appropriate kind of lube for whatever you will be using it for. Lube made from silicone is definitely your trusty wingman for water-related activities like sex in the shower, breaking waves in the ocean, and handy in any sort of anal play. It is also lasts much longer than most water-based lube. However, avoid using scilicone lube with silicone toys which can cause the material to degrade over time. For all other bedroom antics, water-based lube is your best friend.
And finally, how it can be used. Usually a dab of lube goes a long way, so start by placing a few drops on your fingers and gentley applying it the area where you want it. Just like salt when cooking, you can always add more as things heat up.